Hi flist,
how are you doing? I am good. Busy, melting because it's too hot, watching European Football Championship and enjoying them...can't wait to be on holiday though.
Anyway I was scrolling my dash on Tumblr and I saw these: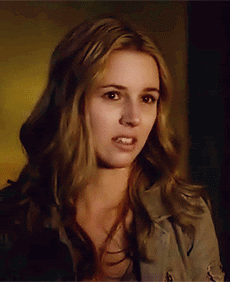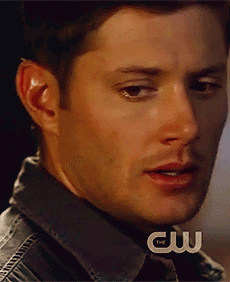 credit goes to
marycannibal
I miss them so much...they were so perfect together. My shipper heart is still faithful to the magnificent idea that Dean and Jo were. I won't ever forgive SPN for having killed her off. Never. Jo was a character who deserved to be explored more.
*sighs*