HAPPY BIRTHDAY

ckll and

sarah_p!!!
. I hope you both have a very special and bright day.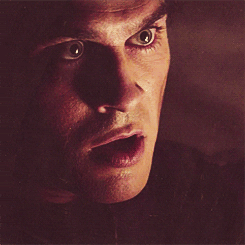 source
-Way better than last week episode. I feel like they amended with this one and I am now super excited to see what's come next! YAY for both SPN and TVD!
-I know Haven tonight is going to kill me.
-Catching up with you all soon.
( TVD ramblings )