Arent't these two super cute?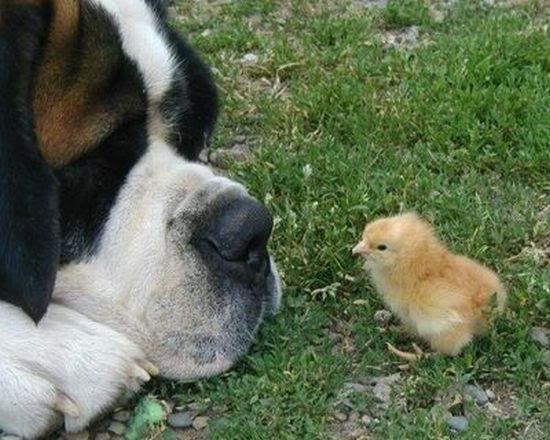 Hi flist,
how are you doing? I am back at work, weather is still crazy but the weekend was good. We spent a lot of time out in the parks with our little Gaia and some friends and we enjoyed the sun and the lovely warmth.
We took new piccies of our little princess and I will post them soon.
What about you?