Hi flist,
how are you doing? Thank you so much for all your birthday wishes, virtual gifts, ecards. messages and calls. Love you all!
I've come back to life after days of a terrible headache and flu. It was just awful and it's not over yet...anyway only sunshine today on my lj!
-JIB3? Jensen always know how to remind me how much he rocks.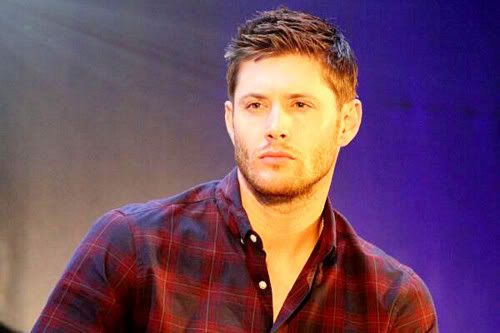 source
source
-New TVD spoilers about the finale are killing me.

You see love these two brothers have for each other, and Damon will get answers to questions that he so very much needed. It's heartbreaking in a way, but it's also liberating for him.-Ian on Damon.